Greg

Ecovision provides the world class service on a consistent basis. Their depth and breadth of experience and expertise, teamwork and adaptability to changing conditions is second to none. Ecovision has become an integral part of our project teams for a variety of clients and projects.

Kelly

It looks like you did an excellent job - as always!

Gary

We have found Ecovision to be a responsive and reliable provider of compliance and site investigation services to our multi-national clients. The quality of the reports, considering technical content, presentation and language are excellent.

Matt

I am very happy with the work you did on this audit. I had nothing but good things to say and would happily work with you again should I get a chance.

Roger

The team was great, all did well, and I was impressed with the overall process and results.
ECOVISION MEANS...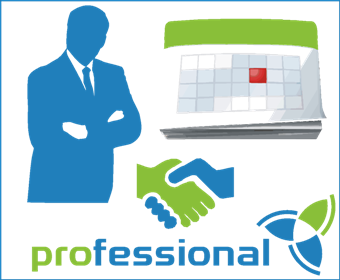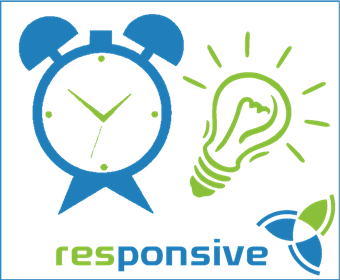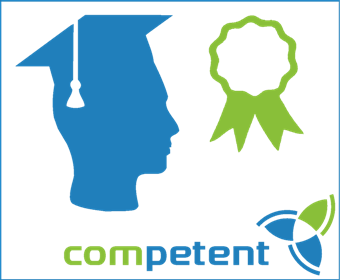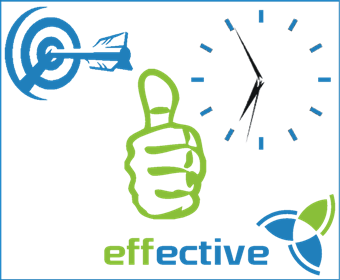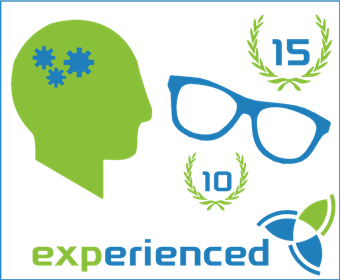 WHAT'S NEW
ANOTHER STEP IN ECOVISION'S GROWTH!

January 01st, 2016Effective Q4 2015, Ecovision became a private limited company / limited liability company with a full name Ecovision G+C Sp. z...

GREAT SOURCE OF H&S KNOWLEDGE

September 11th, 2015We highly recommend using OSHwiki (http://oshwiki.eu/) as a source of health and safety knowledge. It is relatively new platform to share...
We are not only consultants, we really want your company to fully minimize its impact on the natural environment and maintain the safest and best living and working conditions!