ENVIRONMENTAL AND HEALTH AND SAFETY DUE DILIGENCE AUDITS / ENVIRONMENTAL SITE ASSESSMENTS (PHASE I AND PHASE II)
Environmental and health and safety due diligence audits are scoped on identifying current and historical EHS issues and the future risks. At Ecovision we perform the assessments of potential environmental liabilities associated with industrial, residential and commercial assets to support our clients in merge and acquisition as well as divestiture and closure processes. The main tasks of the EHS due diligence projects comprise:
data collection and documentation;
checking the current status of the compliance with the applicable environmental legislation;
identification of areas of potential concern; and
development of recommendations for the improvement of the EHS performance as well as recommendations for the future investigations including estimated costs and required by law implementation deadlines.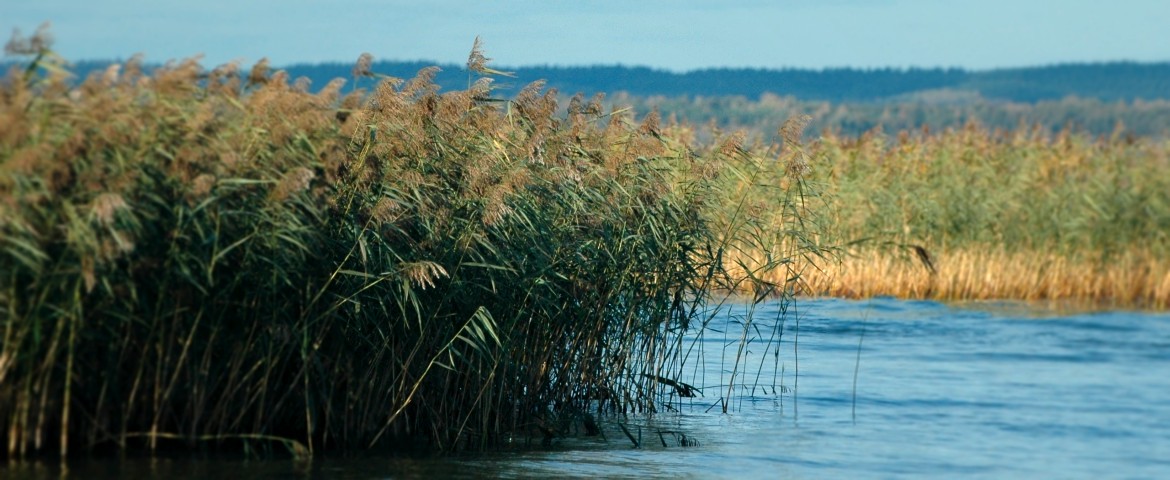 As a result of Phase I assessment's findings, Ecovision may offer Phase II site investigations in order to provide our clients with additional information on property conditions, which is crucial and very appreciated by decision-makers in the transaction process.