ABOUT US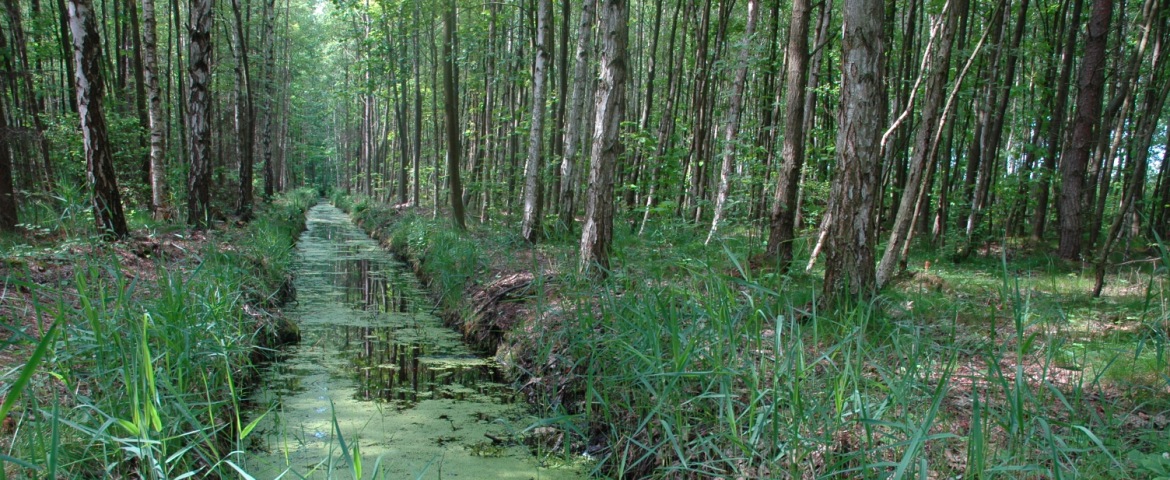 Ecovision is an independent consulting firm, providing professional support services in the areas of environmental planning and compliance, site investigation and remediation, and occupational health & safety management. We direct our services to a wide range of commercial, industrial, civil engineering and real-estate-sector clients, as well as large multinational consultancies.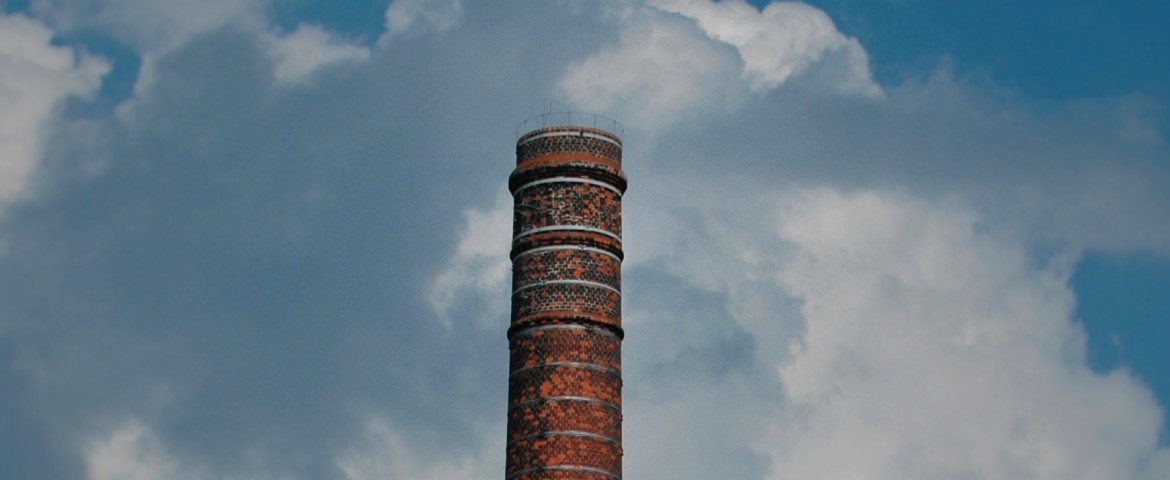 In our day-to-day work, we strive to provide our customers with reliable, professional and high-quality support in the environmental and health & safety fields. The experience we have gained during our professional careers ensures that projects are completed on time and our clients are provided with the optimal, cost-effective solutions for the environmental and health & safety issues which they face.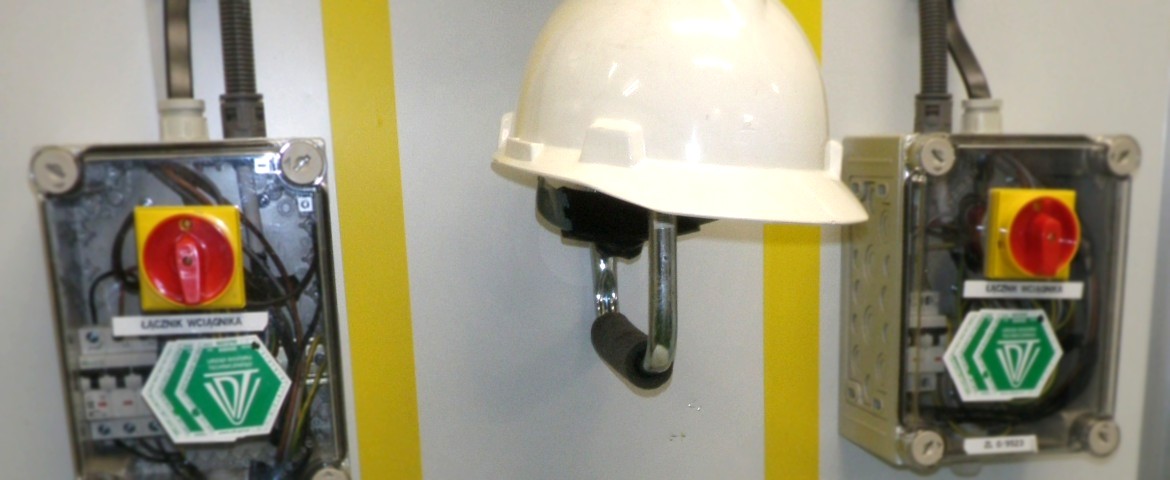 At Ecovision, we consider health, safety and environmental liabilities as an integral part of our core business, thus every project is guided by our due care to environmental sustainability, responsibility and the health and safety of each and every individual involved.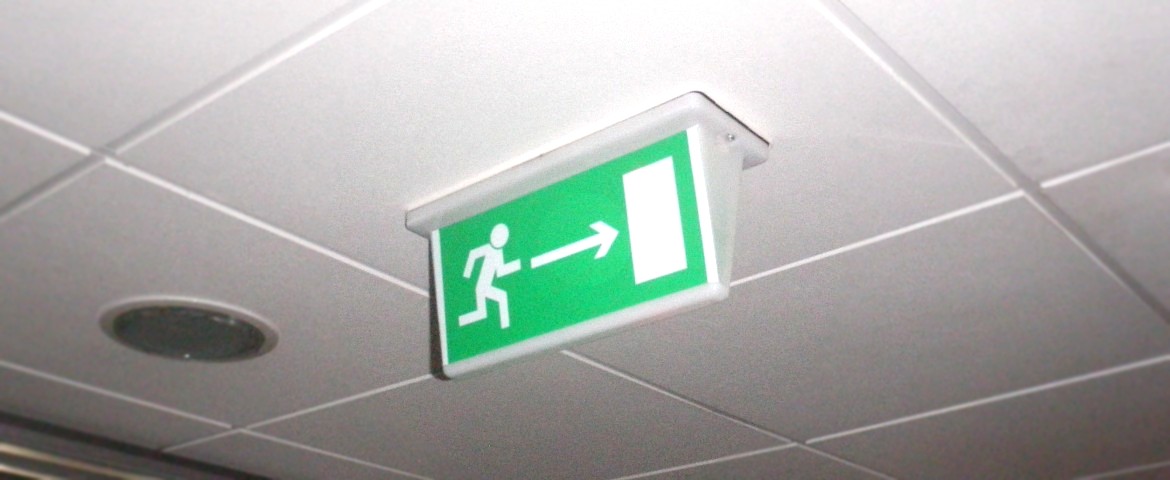 Since 2005, Ecovision has earned the confidence of many multinational clients and built a stable network of trustworthy subcontractors and external co-operating parties. A number of the world's largest companies rely on the knowledge, skills and expertise of our occupational health & safety and environmental professionals. You are welcome to rely on us too.