AUDIT PROTOCOLS DEVELOPMENT AND UPDATES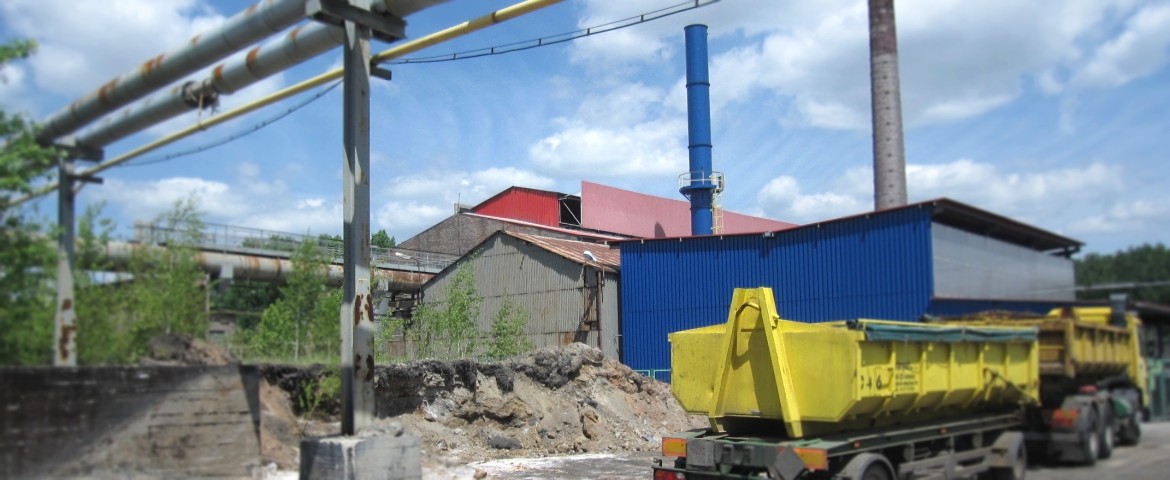 Ecovision also provides support in preparation of audit protocols and their updates. Envisaged as an useful tool for consultants, internal auditors, etc., audit protocols can cover the following EHS fields:
air emissions;
environmental noise and nuisance;
water and wastewater management;
waste management;
chemicals handling and storage;
restricted substances;
general occupational safety and health requirements;
industrial hygiene;
fire safety requirements;
machinery safety;
medical surveillance and health & safety training requirements;
working and walking surfaces;
occupational accidents and illnesses investigation and recordkeeping;
occupational risk assessment.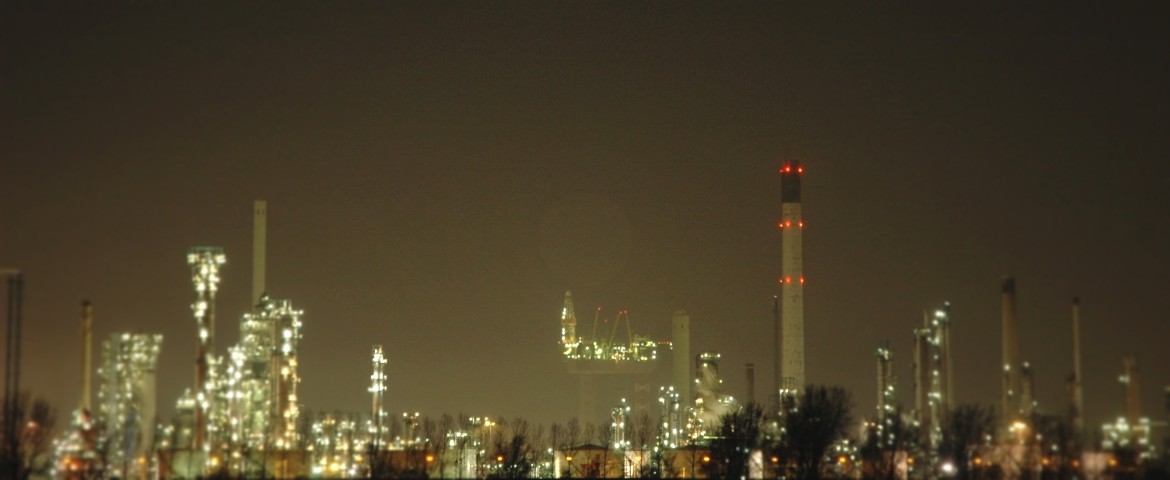 Ecovision consultants also offer preparation of periodical or occasional updates of audit protocols to ensure our customers that all newly enacted or implemented regulations are included within.