SOIL & GROUNDWATER INVESTIGATIONS AND CONTAMINATED LAND MANAGEMENT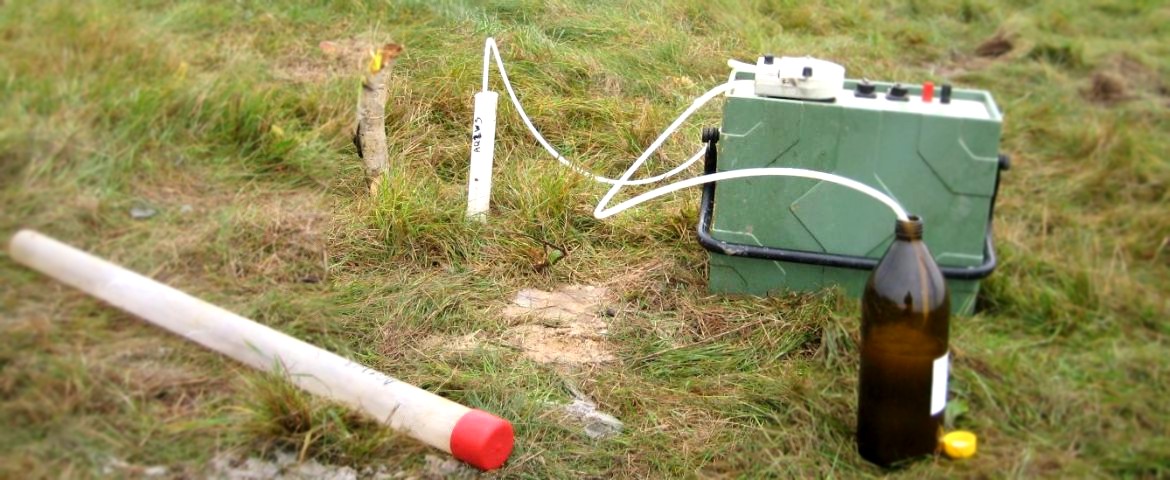 Soil and groundwater investigations are conducted to assess the potential site contamination and to quantify the pollution magnitude. Ecovision provides full-scope performance of intrusive investigations consisting of:
drilling of the soil borings and installation of groundwater monitoring wells;
collection of soil and/ or groundwater samples as well as soil gas samples;
preparation of geological reports, including geological and hydrogeological description and graphic appendices as soil geological cross-sections;
cooperation with accredited laboratories providing full scope of analyses related to Polish and European standards on soil environment quality;
analysis and discussion of analytical laboratory results;
assessment of potential spread of presumable soil / groundwater contamination;
development of recommendations for further activities including cost estimates.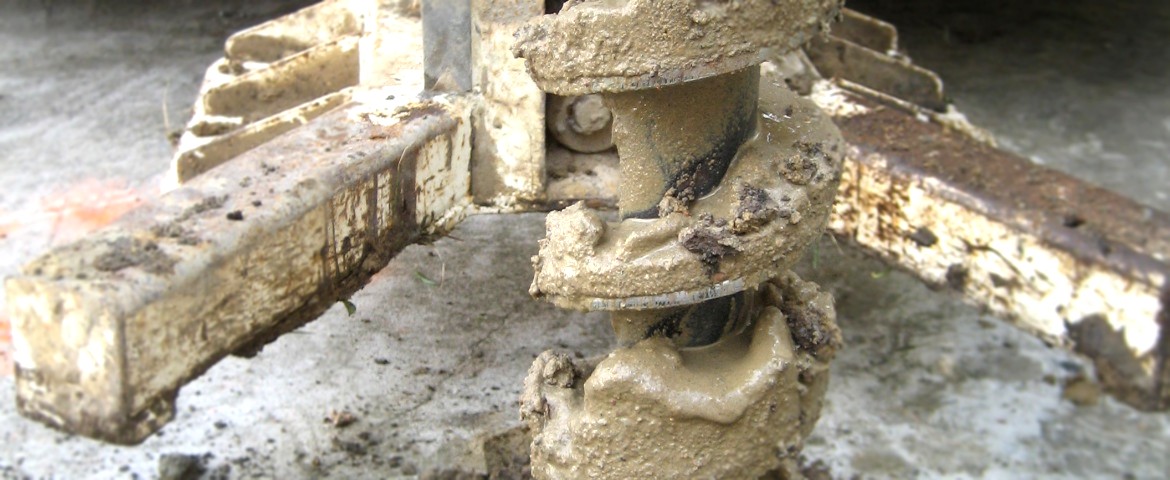 At present Ecovision can provide the complex support in soil remediation and contaminated land management projects at the activities encompassing:
regulatory advisory services regarding soil quality requirements and liabilities related to land contamination in Poland;
soil remediation permitting advisory services;
fieldwork supervision, support and data processing.